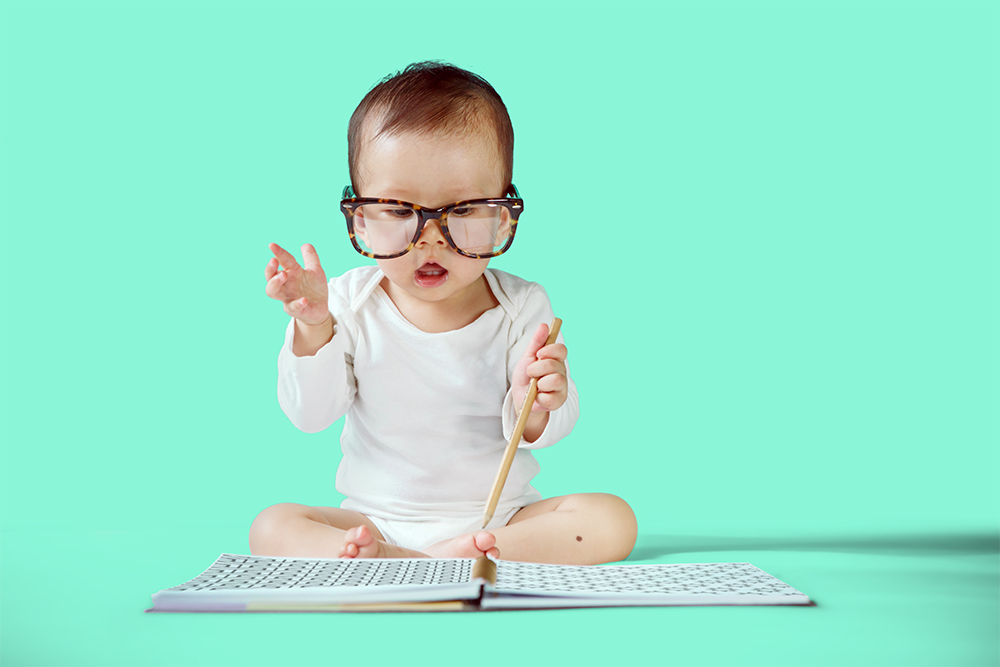 Improve Baby's Development
High-contrast images stimulate the cells in your little one's brain to strengthen and connect. These cells have a direct pathway to baby's brain, accelerating your child's brain growth and increasing their attention span. What's more, the most effective activity for improving a baby's brain plasticity at an early age is visually tracking the movement of contrast images.
Babies Love High-Contrast Images
Research has repeatedly shown that babies are mesmerized by black-and-white patterns ━ not only are starkly-contrasting images the easiest for your child to perceive, but studies have confirmed that babies consistently prefer and are captivated by contrast designs.
Download Free Contrast Cards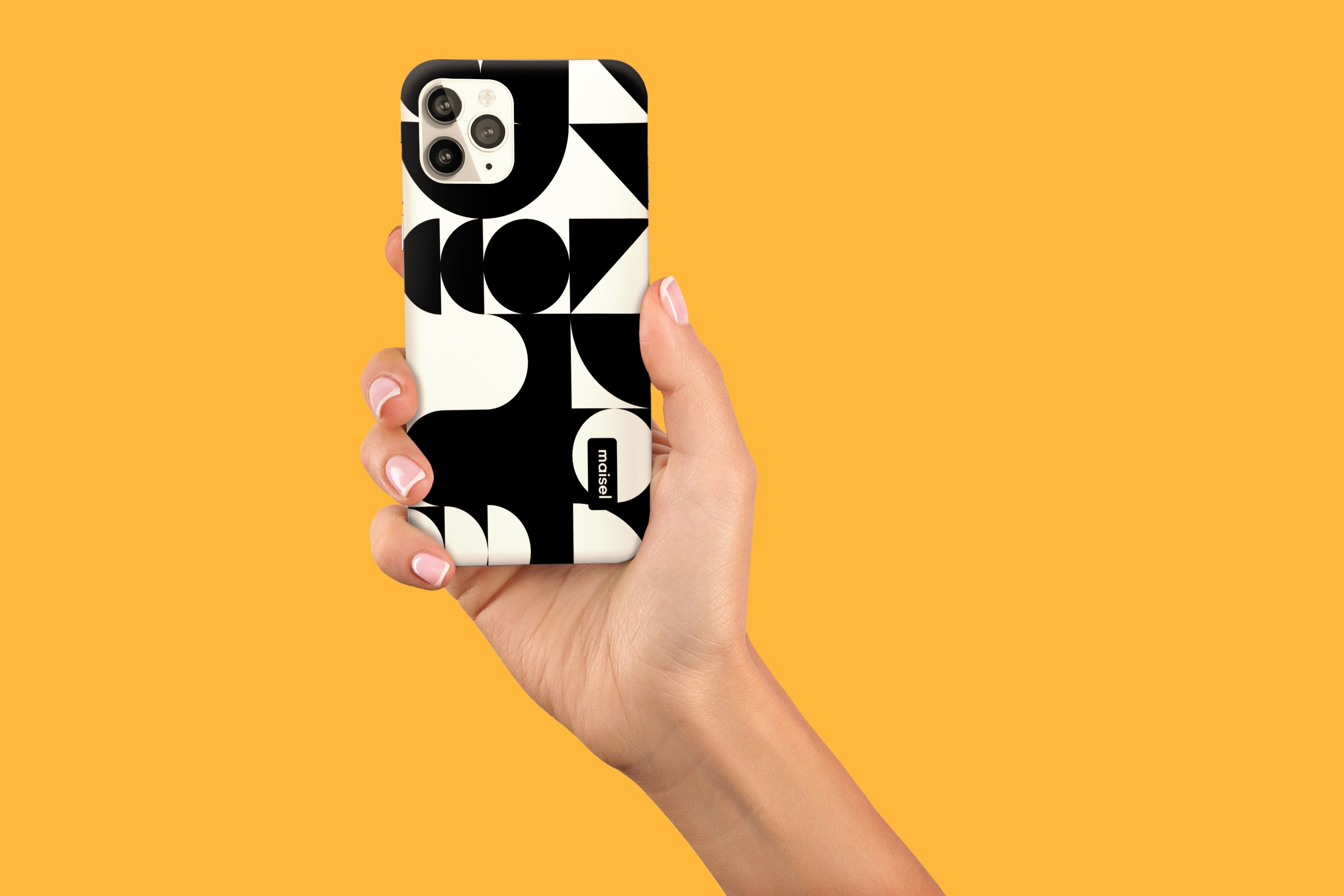 Meet Our Expert Advisors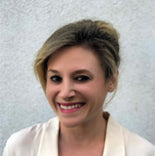 Dr. Sarah Levine, M.D.
Board-Certified Pediatrician
Pediatric Residency, UCLA
M.D., University of Arizona School of Medicine
Dr. Sarah Levine is currently an attending physician at the No. 1 hospital for children in the Western U.S. and a top 5 pediatric hospital in the nation (U.S. News & World Report, 2020-21). She is a member of the American Academy of Pediatrics.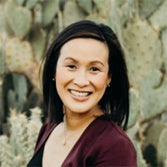 Dr. Thu Huynh, Ph.D.
Neuroscientist
Neuroscience Doctorate, New York University
Postdoctoral Fellow, Weill Cornell Medicine
Dr. Thu Huynh specializes in learning and memory. She received her Ph.D. from New York University, where she studied the relationships between physical stimuli and mental phenomena. As a mother of two, she has long been passionate about the science behind child development.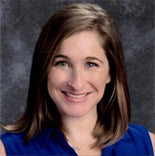 Megan Hanley, M. Ed.
Early Childhood
Education Specialist
Masters in Education, George Mason University
Megan Hanley is passionate about the knowledge & skills needed to engage younger children in learning activities. And as a mother of two, she is always refining the skills and concepts that inform effective child pedagogy.
Sources & References
Braddick, O. & Atkinson, J. Development of human visual function. Vision Res 51, 1588–1609 (2011).
Braddick, O. J., Atkinson, J. & Wattam-Bell, J. R. Development of the discrimination of spatial phase in infancy. Vision Res 26, 1223–1239 (1986).
Lee, J., Wattam-Bell, J., Atkinson, J. & Braddick, O. Development of visual motion processing: Phase and peak latencies of direction-specific visual evoked potential. J Vision 13, 4–4 (2013).
Shirai, N. et al. Asymmetrical cortical processing of radial expansion / contraction in infants and adults. Developmental Sci 12, 946–955 (2009).
Atkinson, J., Braddick, O. & French, J. Contrast sensitivity of the human neonate measured by the visual evoked potential. Invest Ophth Vis Sci 18, 210–3 (1979).